https://speed.clothing/wp-content/uploads/2020/12/GPBox-Rectangle-Pictures-2.jpg

The Appeal Of Sim Racing
For a vast majority of motorsport fans around the world, sim racing still is just a video game. The idea is pretty simple. Get yourself a reasonably priced wheel and at the end of the day, relax the tension by driving your favourite car virtually. Naturally, this rather appealing approach has spread out to the masses, especially in this rocky lockdown phase.
While the likes of F1 or Gran Tourismo may be very popular among sim racing newcomers, none are taken quite as seriously as iRacing. In fact, iRacing's fascinating attention to detail, their relatively high cost and the intense level of competition elevates it above any other sim in terms of how seriously each race is approached by the drivers.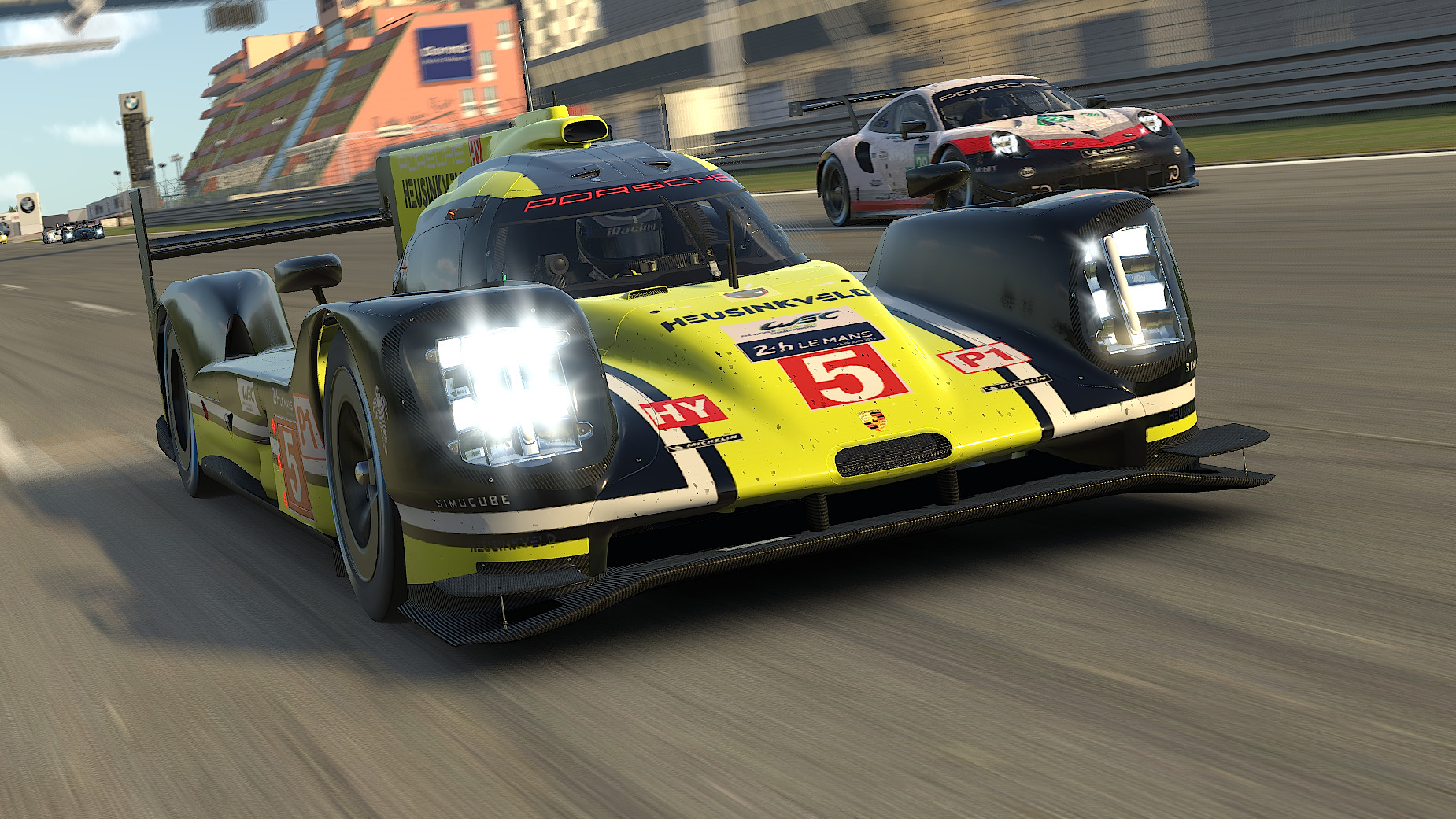 Why iRacing is different
Every race, from their World Championships to weekly events carries a great degree of prestige and pride. I have witnessed firsthand while commentating for RaceSpot TV on some of the iRacing eSports Network's races that the level of preparation and practice that goes into having a successful race is, if not just as much as the real thing, is only slightly lower. Drivers and teams spend long hours practicing and carefully crafting the correct strategies to pip their opponents.
With iRacing, Sim Racing no longer is just a video game. It has now evolved into a whole new vertical in the world of motorsport.
Not just a video game say the sponsors
In the last few months, the world of iRacing has never seemed far off from a controversy. First, NASCAR's Bubba Wallace lost one of his sponsors for quitting a NASCAR Invitational eSports Race out of rage. Before terminating their deal, the sponsor, BLUE-EMU publicly said that they were 'interested in drivers, not quitters'.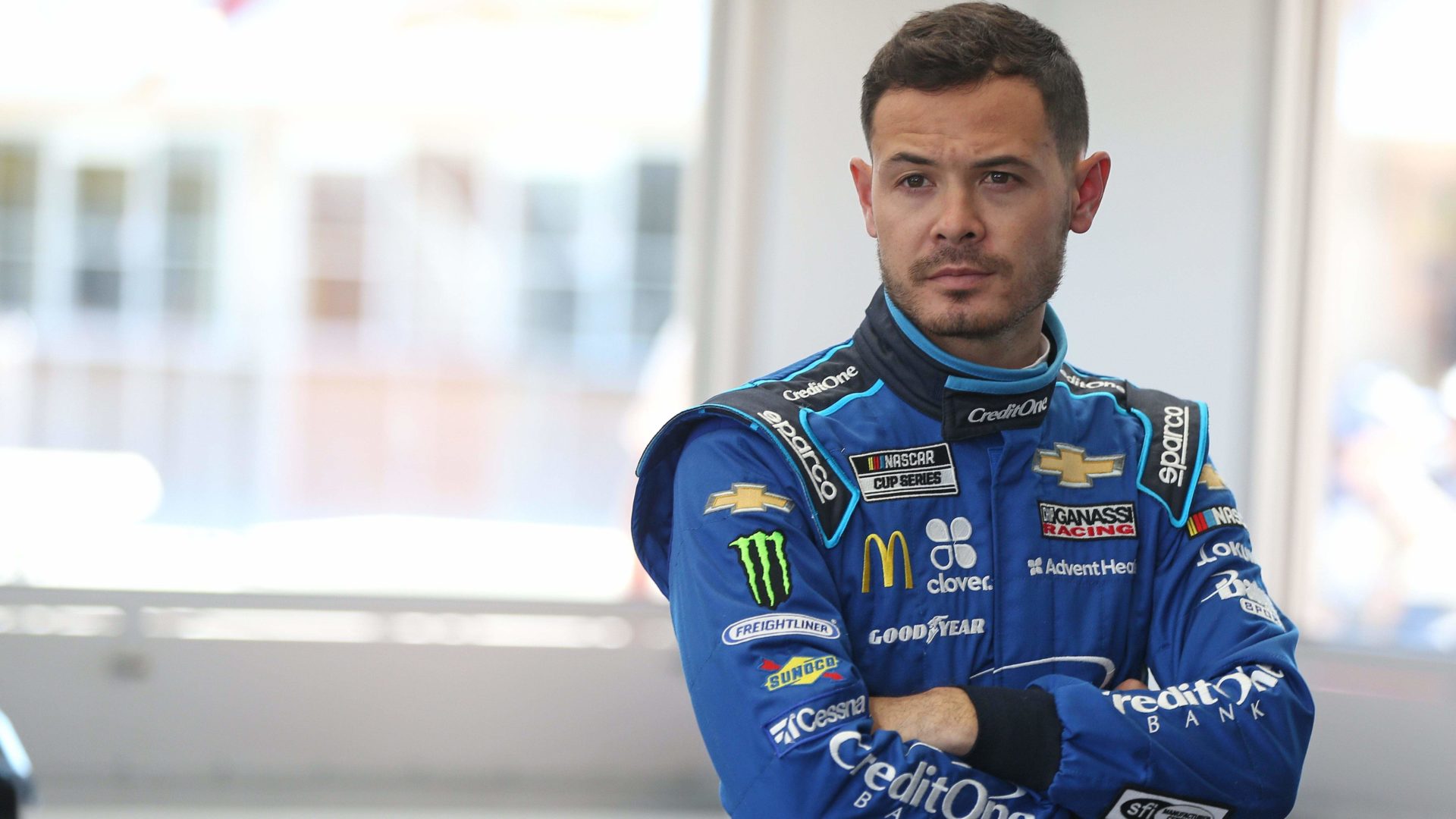 eNASCAR was the host of yet another serious issue soon enough; Chip Ganassi Racing's Kyle Larson was found uttering a racist swear word during an eNASCAR Pro Invitational Series race. The implications were as stern as they could ever get. Larson was suspended from the iRacing Service and to rub salt into the deep wound, was permanently dropped by Chip Ganassi Racing. This was a truly unprecedented situation that soon became the focal point in the world of motorsport.
Things didn't just end there. Recently, in the Indycar iRacing Challenge's Indy 500 race, ex Indycar Champion and Indy 500 winner Simon Pagenaud was the subject of fury from thousands of fans after he admitted to deliberately taking race leader Lando Norris out of the race. His reasoning? Pagenaud felt that a series regular should win and not a 'guest'. 
For the Frenchman, the incident was merely a joke to be taken lightly. For the others though, including Norris, this was an act of a champion stooping very low indeed.
The big question
Clearly then, while there are two differing camps of opinion,  iRacing is no laughing matter. Some, like Wallace, Larson and Pagenaud have faced the ambush and have learnt it the hard way.
That said, the question here though is 'Is this merely a byproduct of the fact that there are no races taking place or is this level of respect and seriousness here to stay in the long run?'
As a long term admirer of sim racing, I would love to believe that it is the latter. Indeed, this new dimension of motorsport is swiftly gaining thrust and will stay in the long run. It is, quite simply, the most accessible way to step into the world of motorsport; instead of being a rival of the real thing, it can act as a gateway to attract a new crowd into the sport.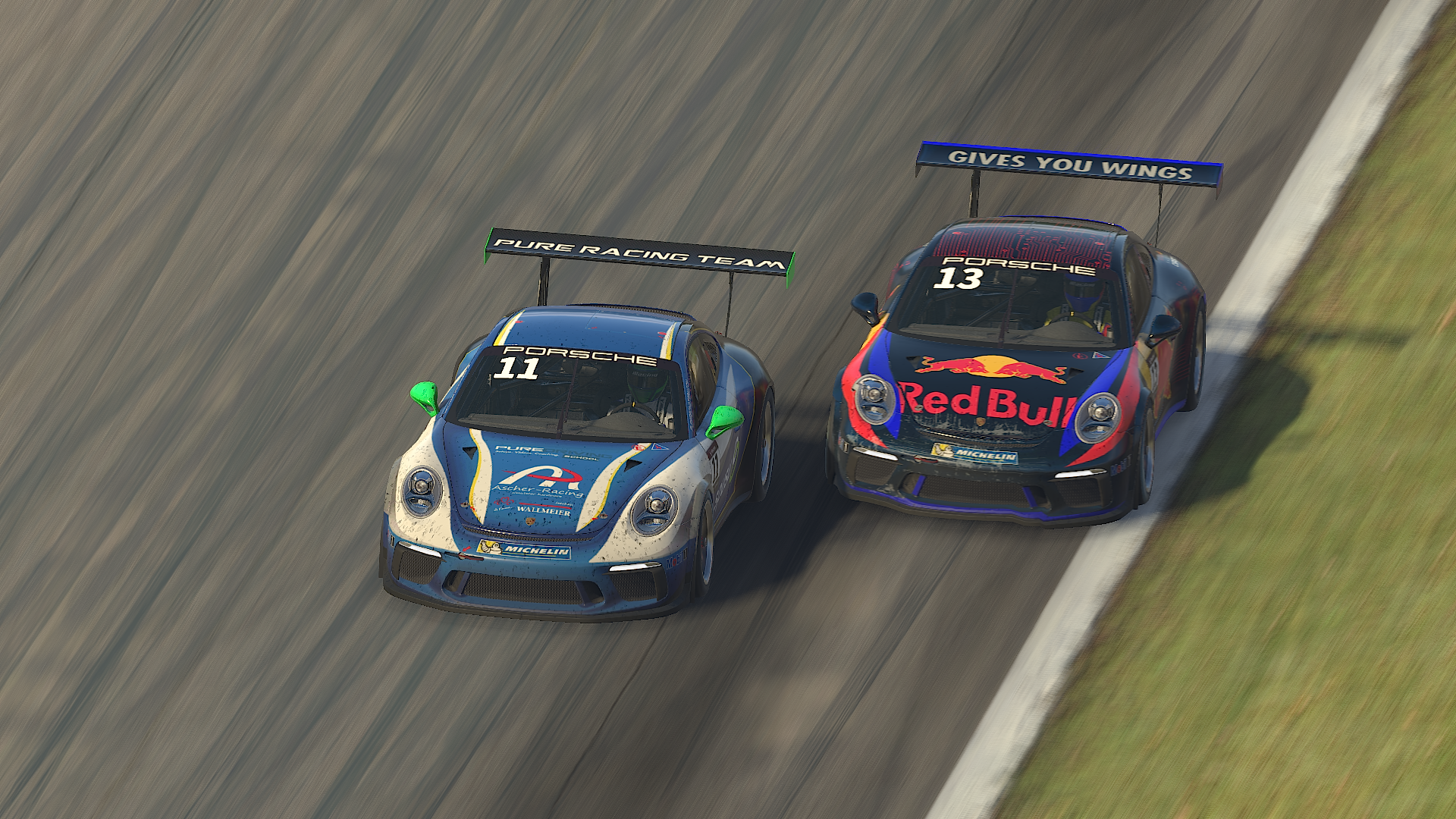 iRacing : The stepping stone for real motorsport?
However, while the global lockdown has exponentially accelerated the rise of popularity of iRacing and Sim Racing, I still believe that this degree of attention is merely a short term boost. People will follow iRacing and other professional eSports leagues more than ever before. Yet, it won't be able to take a share out of the real thing.
A good example would be the link between the FIFA videogame series and actual football. Today, the FIFA series attracts millions of fans from across the globe into watching football. FIFA's eSports Tournaments now have eye watering prize pools and mind blowing audience figures. Yet, while it may be highly commercially viable on its own, it still plays second fiddle to real football and the professional leagues like the Premier League and La Liga.
Sure, Sim Racing is a lot more realistic than virtual football. Yes, the higher costs associated make people take it as an investment and not a game. Nevertheless, it doesn't hold the key to take over the entire motorsport market.
The Final Verdict
Once things stabilise and the racing gets back on track, the majority will shift their eyeballs back onto the real races and rightfully so. However, iRacing and co will hold a greater level of respect than they ever had. People will still take things seriously. The numbers may not be as lucrative as they are today but a new core audience will get hooked onto this vertical of motorsport. This is a rather exciting prospect.
As the world plunges deeper into this modern, digital pool, iRacing and Sim Racing will grow with even more people taking a keen interest.
Yet, nothing, absolutely nothing, comes close to the real thing and nothing ever will!
Image Credits: iRacing.com / heavy.com